Online Mapping Software Is The New Competitive AdvantageSales Master Map gets you there faster
Sales Master Map lets you to take business data from spreadsheets and transform it into eye-catching, informative and game-changing visualizations.
Create, record, organize and store all your maps
Share maps & Collaboration
Get everyone on board with rapid visual insight
Mobile-Friendly Maps
The maps you create and share can be easily accessed and viewed on any smartphone or tablet devices.
Increase productivity for field sales & service teams
Create map on PC and use it on mobile device
Map Customization
Your maps can be fully customized and configured to meet the unique needs of any business or organization
Multiple Markers Draw Territories.
Use Sales Master Map to create territories that make sense and improve the profitability of your business
Download on the

Google Play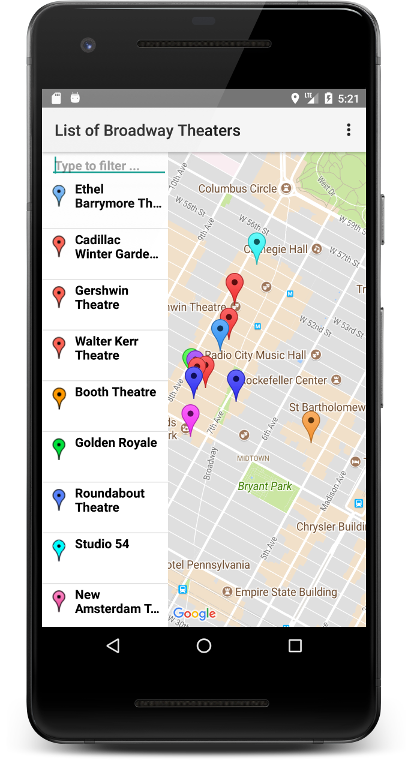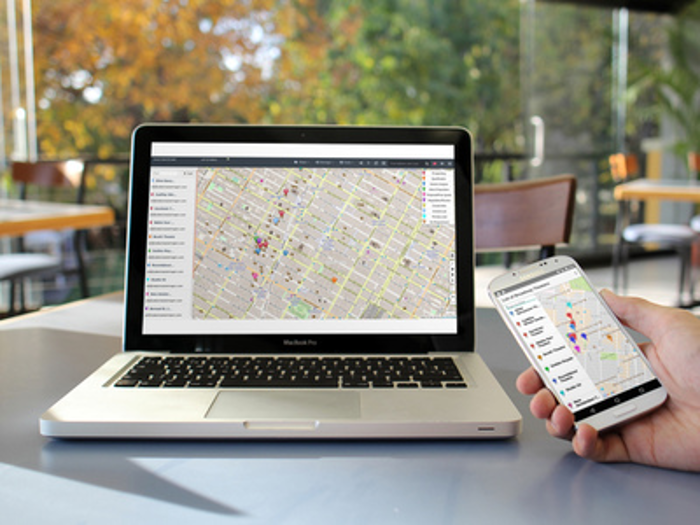 Multiple devices - One CloudDesign maps on PC or Mac, use on smartphone and tablet.
You can prepare maps for your field team and use the map on the route.
Google Navigation IntegrationMulti waypoint route planner
Add up to 22 waypoints and plan your route easily.